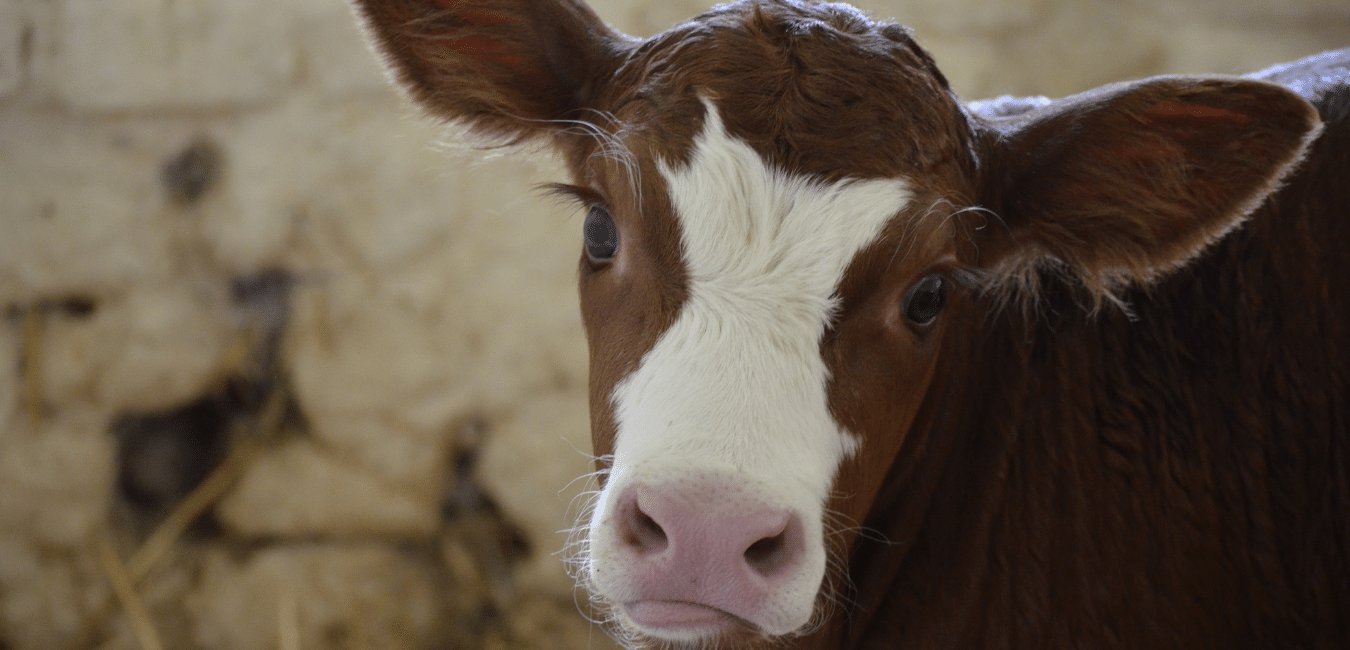 EDUCATION
For more than 25 years, the Great Plains Center for Agricultural Health has provided education, training, and resources related to agricultural safety and health to farmers, agricultural workers, and rural communities. Our goal is to educate rural health care providers, EMTs, veterinarians, and other leaders, translate research findings for rural communities, and communicate effective prevention strategies throughout our nine-state region.
MRASH 2021 will be a hybrid or virtual and in-person gatherings this year. The virtual conference offers a bonus:  individuals worldwide interested in agricultural health and safety information, research or outreach projects can consider submitting an abstract, becoming a sponsor or attending the conference.  The next conference will be held November 9-10, 2021, at the Kirkwood Hotel in Cedar Rapids, IA. 
Explore the boxes to learn more about all of our Ag Safety and Health Courses, available instructional resources, and the annual Midwest Rural Safety and Health (MRASH) conference.