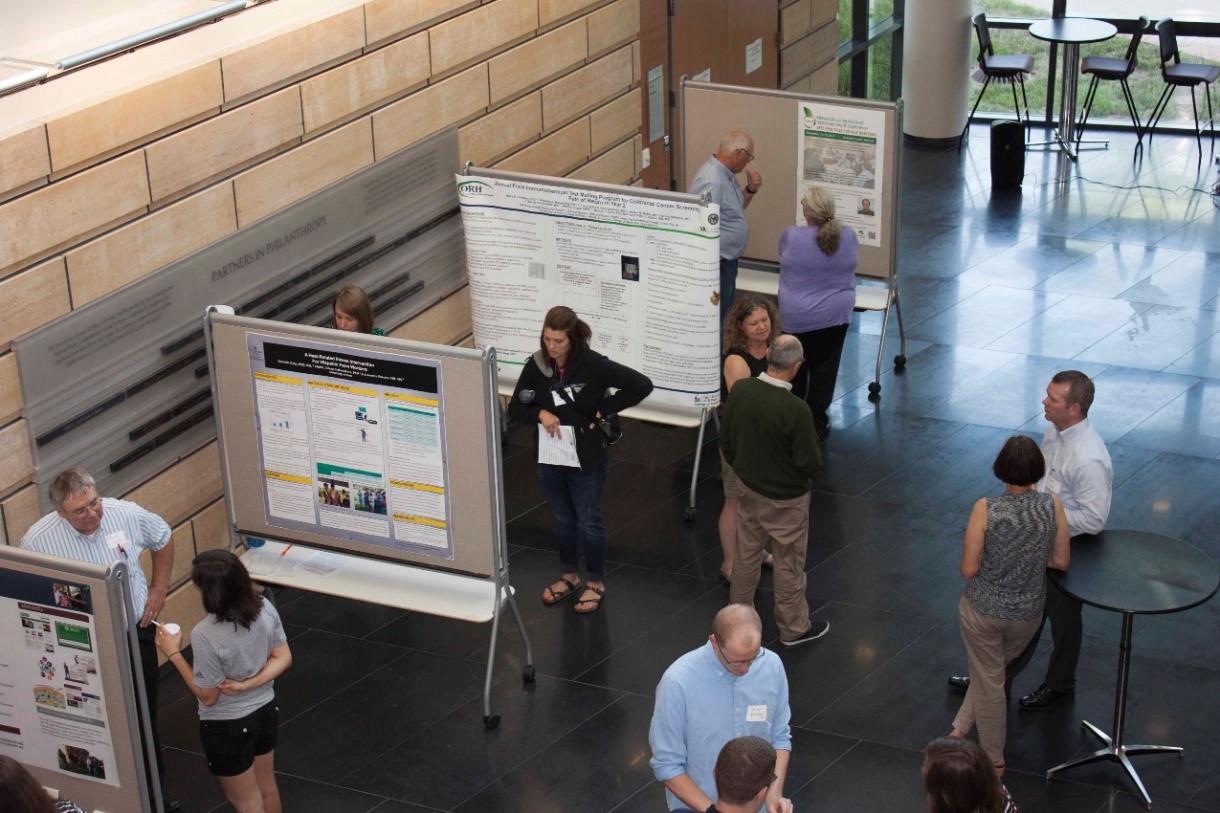 Ag Safety and Health Courses
We offer an array of continuing education options, from our annual Agricultural Safety and Health: The Core Course to for-credit online modules, graduate school opportunities and more. 
This year's Core Course will be online June 14-18. Register today (click on the Annual and Regional Course box and for directions).
Please click on the boxes to learn more about these options.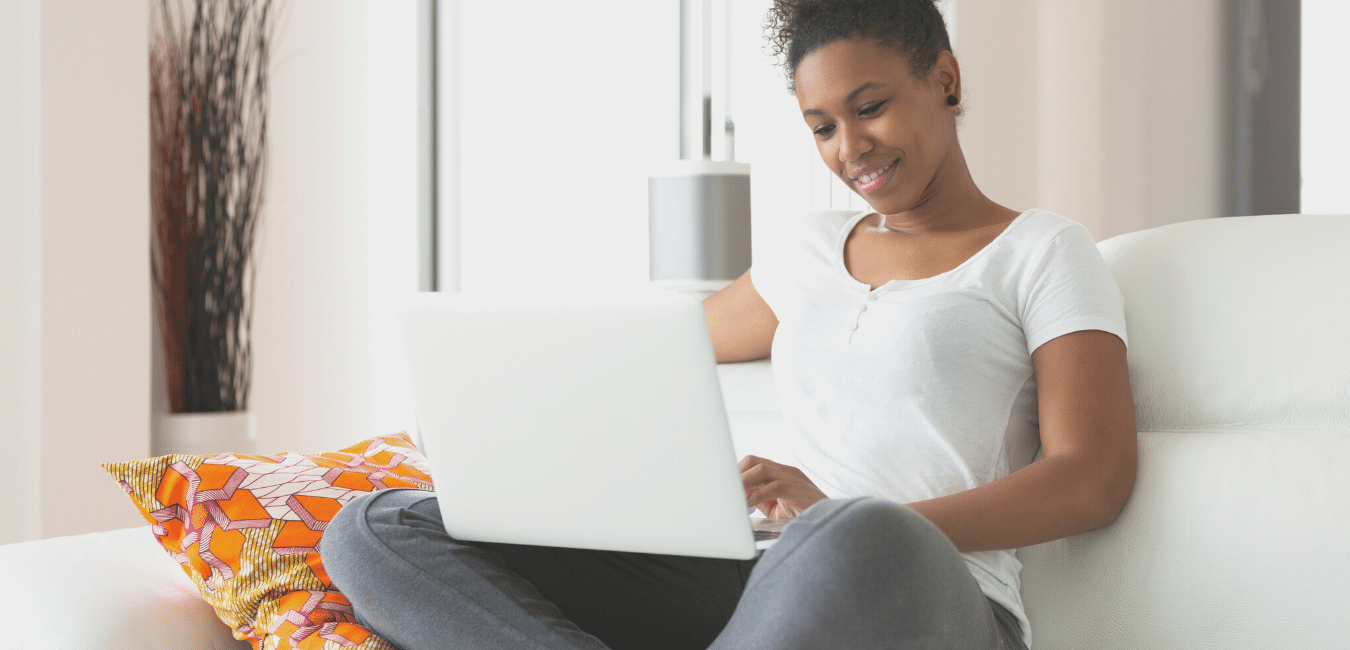 Online Modules
We now have flexible interactive online modules that can be used individually, in classes, and for work training programs. Certification of completion is available.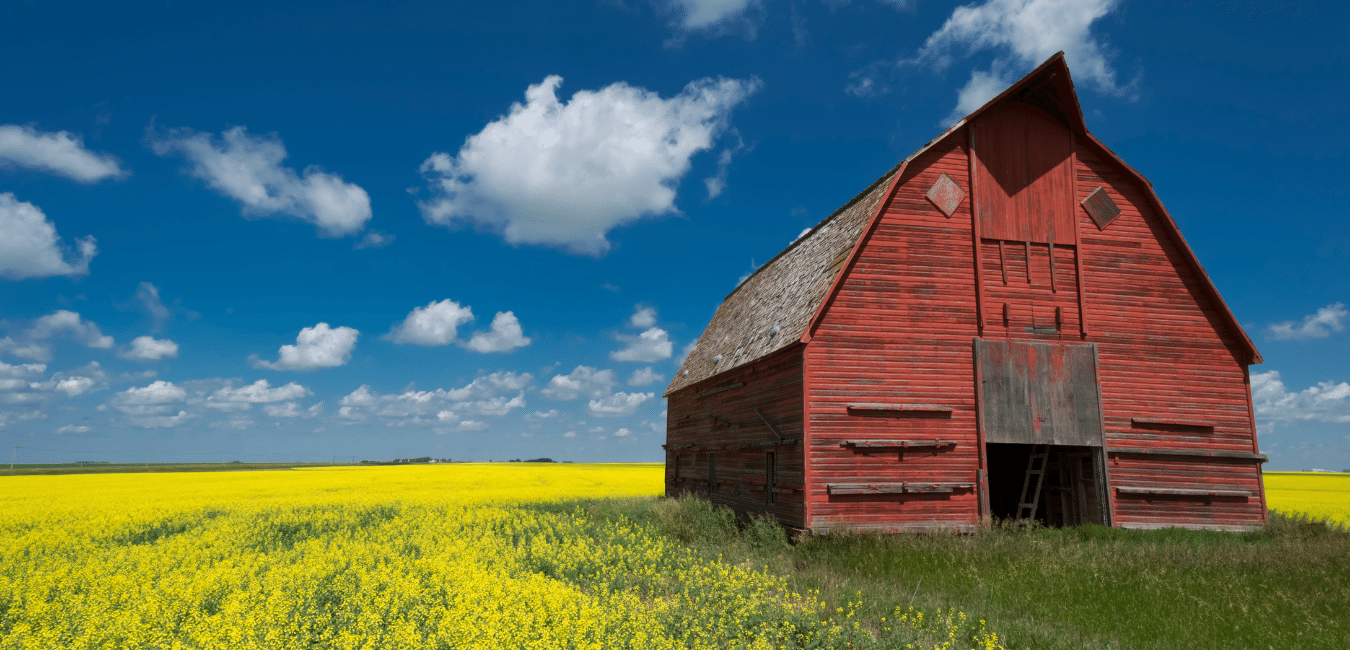 Here you will find info about our annual Core Course and regional options for conducting the course in your area.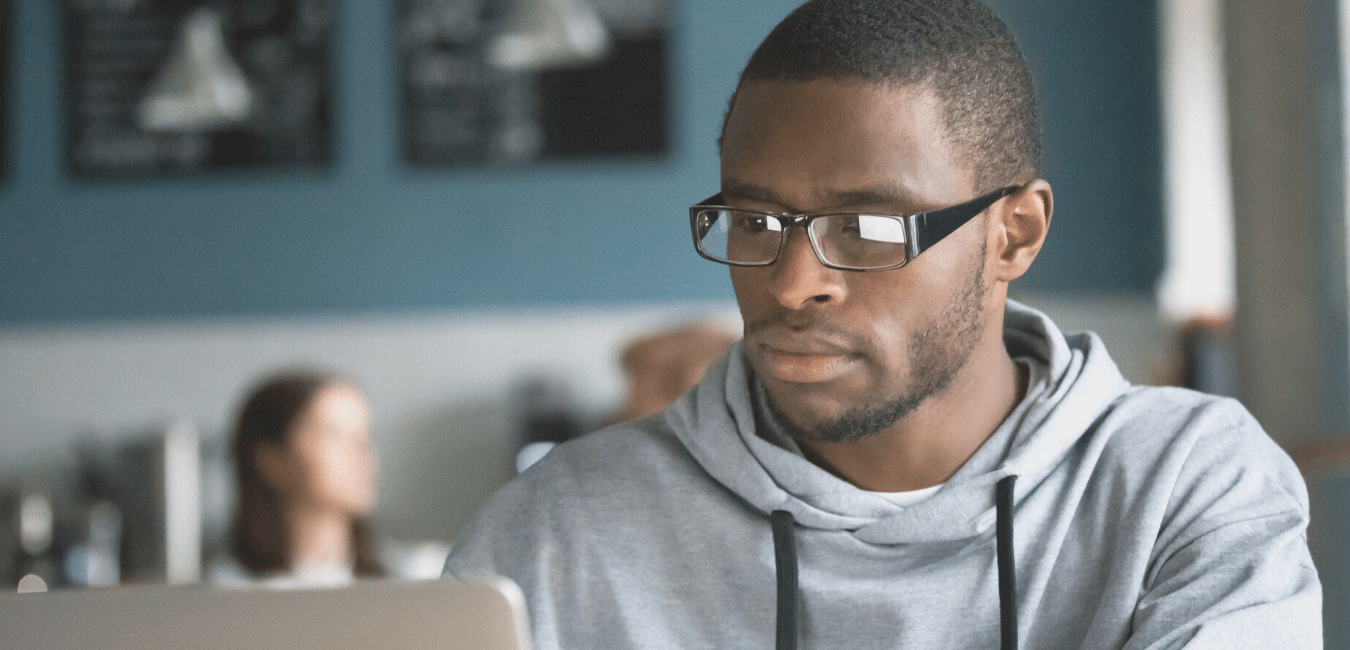 University of Iowa offerings in graduate-level courses on agricultural safety and health.