Farm Safe Podcast
During each episode, agricultural workers and public health experts share first-hand stories and real-life tips for making safer and healthier decisions while on the farm. At the end of each episode, listeners will be able to make a plan for preventing specific injuries or illnesses. 
Original music for the FarmSafe podcast was written and performed by Ben Schmidt.
This work was funded by the Centers for Disease Control and Prevention as part of the National Institute for Occupational Safety and Health's Great Plains Center for Agricultural Health.  The content does not necessarily represent the official views of the CDC or NIOSH.
Latest Episode
Episode 3 – Young ATV Riders
Published September 15, 2021
 
We continue our conversation with Dr. Jennissen on ATV safety. Adult-sized vehicles are designed for adults, so young rides may be unable to control them. "95% of all deaths of children on ATVs occur on an adult-sized ATV at the time of their crash and death." Dr. Jennissen also talks about the risk involved with having a passenger on an ATV as most young ride with or as a passenger, increasing the risk of injury and death. 
Episode 1 – Introducing FarmSafe and the Great Plains Center for Agricultural Health
Published August 20, 2021
Welcome to the FarmSafe podcast. Farming is a dangerous job and there are a variety of hazards involved. In this introductory episode, GPCAH researchers and partners talk about their work to help keep farmers safe and healthy.
Episode 2 – ATVs on Roadways
Published September 1, 2021
 ATVs are designed for off-road use.  "They're not really all-terrain…so when they're on roadways, both paved and unpaved, they can have a very unpredictable relationship with the roadway surface- one tire can grab and all of a sudden- boom, the ATV is rolling over."  Dr. Charles Jennissen is a pediatrician and emergency medicine physician who has been around ATVs for most of his life.  We talk with Dr. Jennissen in this episode about the way ATVs are designed and the risk involved with driving them on roads.  He also provides recommendations for staying safe if you have to be on the road with an ATV for farm work.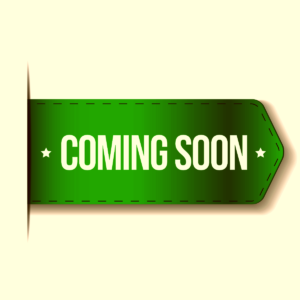 Episode 4 – ATVs on the Farm
September 29, 2021
In this episode, we focus on ATV use on the farm and Dr. Jennissen talks about some of the common injuries from ATV farm incidents and which activities might increase the risk of injury.  "ATVs and side by sides were the most common source of injury and death in agriculture across youth, for those kids 17 years and younger, and was the second most common source of injury and death in agriculture for all ages."