Suicide on the Farm
When compared to individuals in other occupations, farmers are among the most likely to die by suicide. Suicide rates among farmers are 6X higher than the national average, and 45% of farmer and rancher suicides in the past 15 years were committed by people aged 65 and older.  Mental health is a personal issue, a family issue, and a work issue. Make mental health part of your farm safety conversation.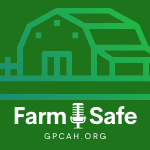 In this episode, we talk with Dr. David Brown, the behavioral health state specialist at Iowa State University Extension and Outreach, about his pilot project that provided suicide prevention trainings for over 4300 producers and landowners in Iowa.  
"We knew that farmers and producers had a lot higher rate of suicide than the general population.  We also knew that they had a lot higher rate of depression and anxiety than the general population, and so we felt it was important to get out and to start the conversation about suicide prevention in the agricultural community."
Listen to FarmSafe Podcast
There are many places to call, visit online, and text 24/7 a day, every day, for information and support.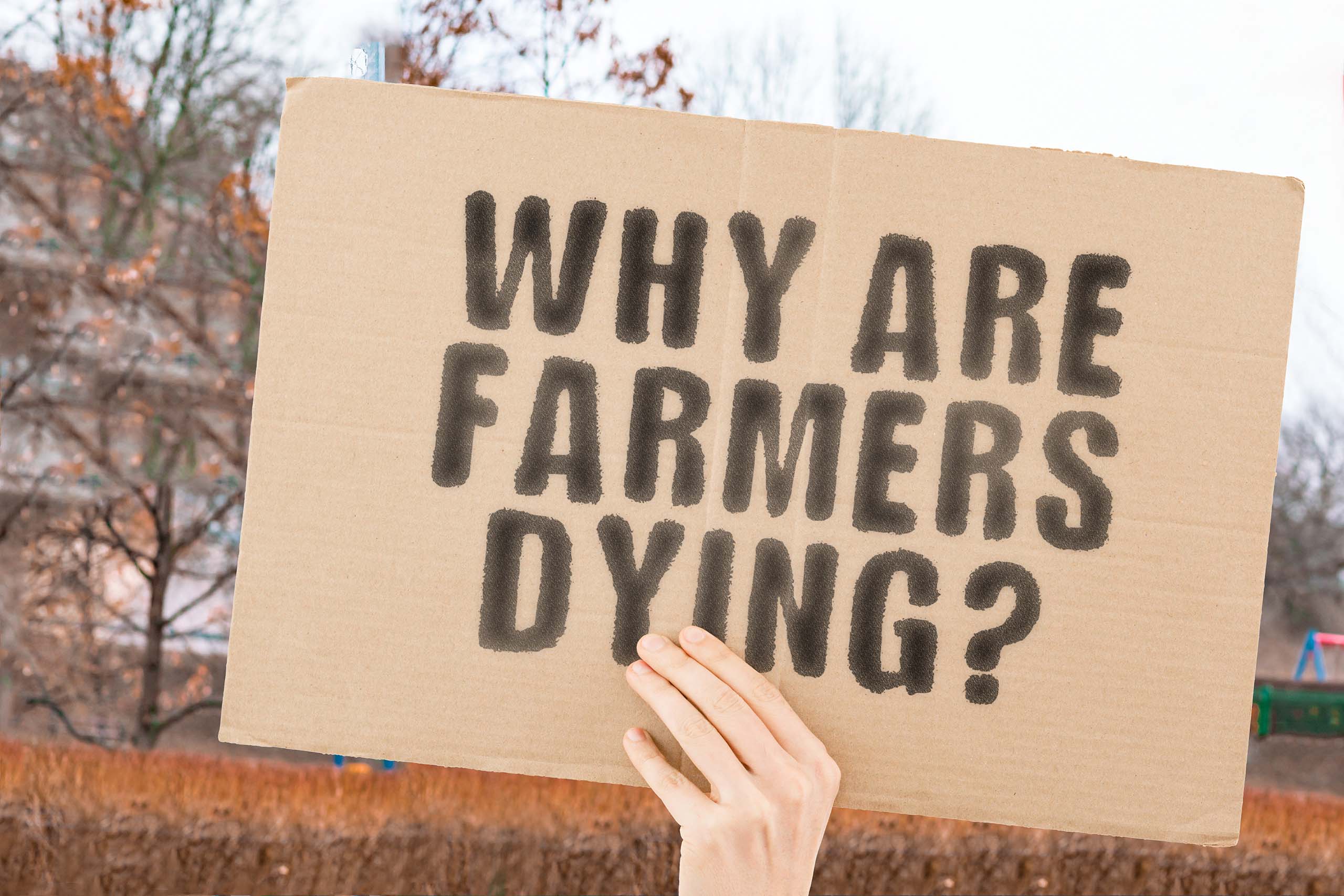 Did You Know?
Firearms were used in 74% of farmer / rancher suicides and 50% in nonfarmer suicides across 40 states, 2003-2018.  Watch this YouTube video made by a farmer about stigma, suicide, and why farmers are dying.  Watch at https://www.youtube.com/watch?v=Ul3JPhRkIoI.

Farm Stress and Mental Health: A Fact Sheet for Agricultural Advocates
This resource developed by Iowa State University Extension and Outreach and Iowa Dept. of Agriculture & Land Stewardship provides examples of how you can help when farming friends and family are experiencing stress, suicidal thoughts, or just want to learn how to improve mental health on the farm.  Click on the button below to download and print the document.
Lake Benton, Minnesota farmer Bob Worth was a 'young gun' when he began farming 50 years ago until the farm crisis of the 1980s hit, taking its toll. As a result, he went into a severe case of depression. "It was so bad I didn't even care if I got out of bed. Even if harvest was there, I didn't care; it (the crop) could stay there." Bob's wife convinced him to go see a doctor. "I'm glad she did. The doctor put be on some medicine and diagnosed me with severe depression." As a past president of the Minnesota Soybean Growers Association, Bob has been vocal about his experience with depression. There are some similarities between the 1980s and the tough farm economy of today. Worth leaves listeners with this piece of advice. "Communication is so important, especially during times of stress." Hear more in this episode of the TransFARMation podcast.
Listen now to the TransFARMation Podcast