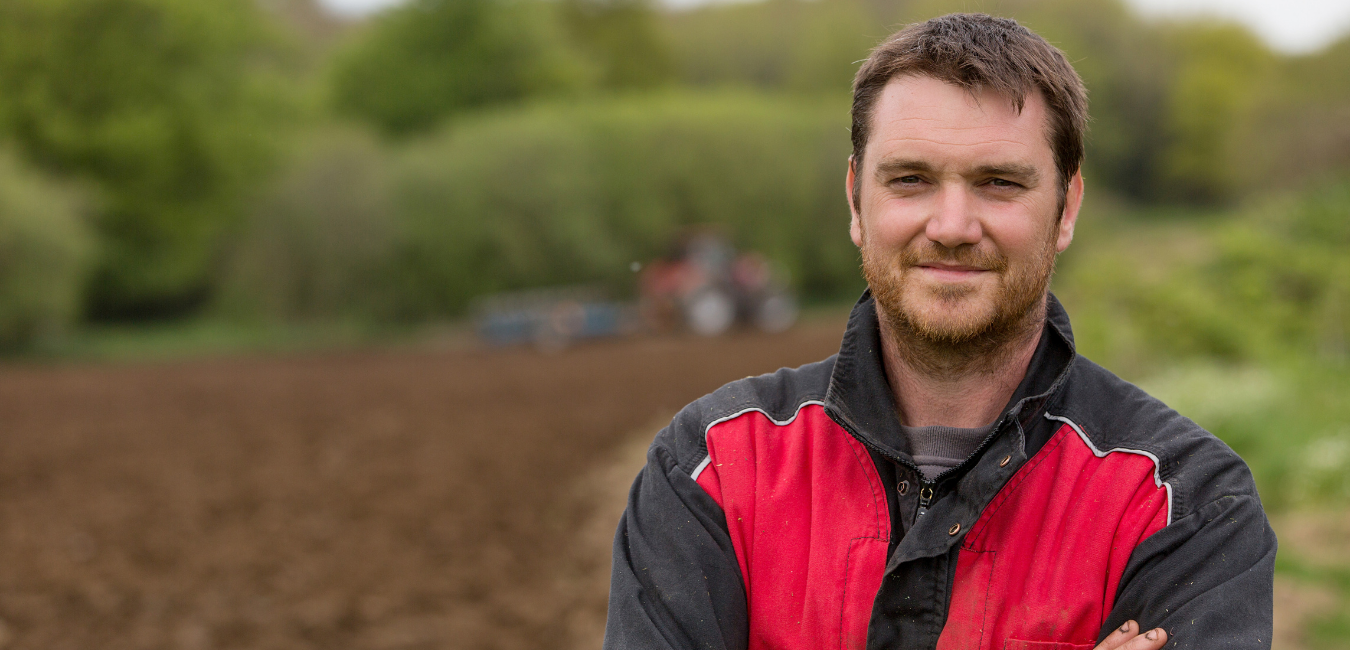 Stories
Stories are an important part of learning and we have put together a collection of published materials and audio clips to share personal stories from farmworkers and others who face dangerous prospects in the fields.
Telling the Story Project features personal accounts of families and individuals directly affected by injuries and close calls.
From the Field
 Keep checking back for more audio files that you can use in your classroom.